MAKING SMART, CLEAN ENERGY ACCESSIBLE TO EVERY PERSON AROUND THE GLOBE
Junying has more than decades of experience in CNC manufacturing services in China and can offer one-stop service (CNC machining parts & CNC machining prototype) for our OEM customers. All processes are carried out through hundreds of advanced CNC Machining machines, lathes, and other manufacturing facilities, ranging from blasters to Ultra Sonic washing machines. Junying CNC Machining Center not only has advanced equipment but also have a professional team of experienced engineers, operators and inspectors to make the customer's design come true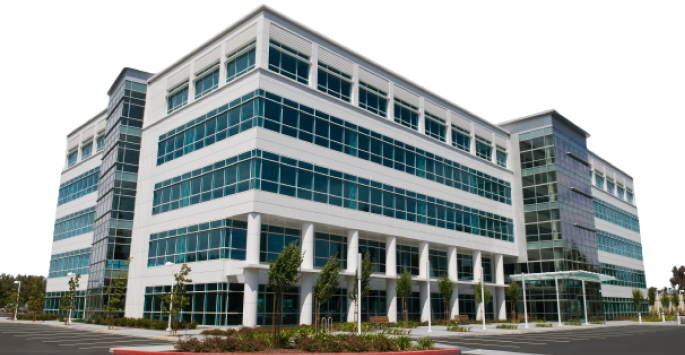 Systems Installed Globally
We believe the quality of each single component equals the quality of the complete system.
High processing efficiency
Stable quality
Can process complex parts
High level of automation
High processing precision
Strong processing adaptability
1994
We decided to do something when we find CNC Machining was a technology with high precision, so we started provider CNC Maching Service.
2002
Our quality system passed ISO9001 audit and our products became very popular in international market with CE & CCC certificates
2007
Another new production facility was built to accomodate our fast growing business.
2011
Shanghai factory was established
2013
We set up a joint R&D center with Northwest Industrial University.
Afganistan office established.
2015
One more international office was opened in India.
2018
Our Founder & Chairman was named a "High-Tech Industry Leader".
2020
Our IT & Digital system passed industry-level audit.
1998
We moved to a bigger production facility when we became a Top 3 CNC Machining supplier in China.
2005
TTN group was established and we started to produce more power supply devices like UPS.
2008
Yiwu & Dongyang branches were established.
2012
Officially recognized as a "National High Tech Enterprise";
Our continuous effort to protect environment was certified by ISO14001 audit. Russia office established
2014
TTN Renewable Energy Group established for the production & development of clean energy products such as solar panels & inverters.
Dubai Office opened
2017
Our R&D center was sponsored by the "National Top Thousands" Talent Support program.
TTN Distributed Photovoltaic System Group was established.
2019
TTN Photovoltaic Technology Group was established to manage all our fast-growing EPC projects.
2021
State-of-the-art Home Energy Storage System & Outdoor Portable Power Stations were launched and warmly welcome by our customers.
company has got ISO9001; 2000 international quality systems authentication All products produced the quality inspection by the People's Insurance Company and some products has passed "TUV""CE'"CQC" international certificate