The easiest way to source custom parts
We guarantee consistent quality for complex prototypes and end-use parts, by partnering with hundreds of specialized manufacturers.
35+ surface finishes, 80+ metals & plastics

Instant quotes for 1-1,000 parts

Lead times from 1 business day
Our Manufacturing Capabilities
We have a huge range of manufacturing capabilities and support both one-off prototyping and low-volume production thanks to the hundreds of manufacturers in our network. We take pride in being the go-to supplier for intricately shaped parts or highly aesthetic components.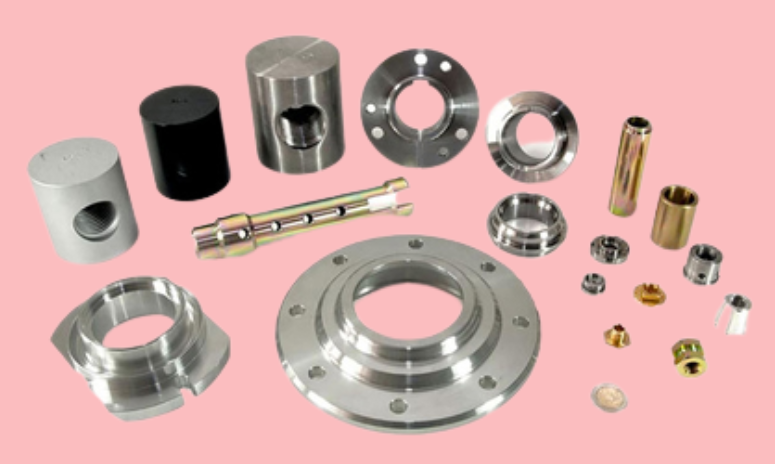 Enhanced Machining Capabilities with Our Digital Network
You get anodizing, finer tolerances, and volume pricing choices through our network of manufacturing partners powered by Hubs. These include scale plating (black oxide, nickel), anodizing (Type II, Type III), and chromate coating processes, as well as cost-effective machined parts produced in higher volumes with tolerances as low as 0.001 in. (0.020mm).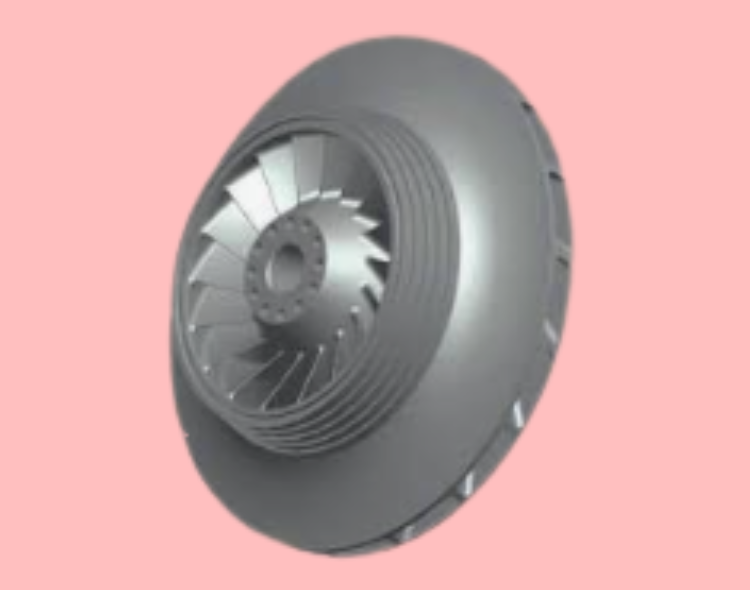 In direct metal laser sintering (DMLS), metal powder is drawn onto a surface and welded into fully dense metal pieces using a fiber laser system.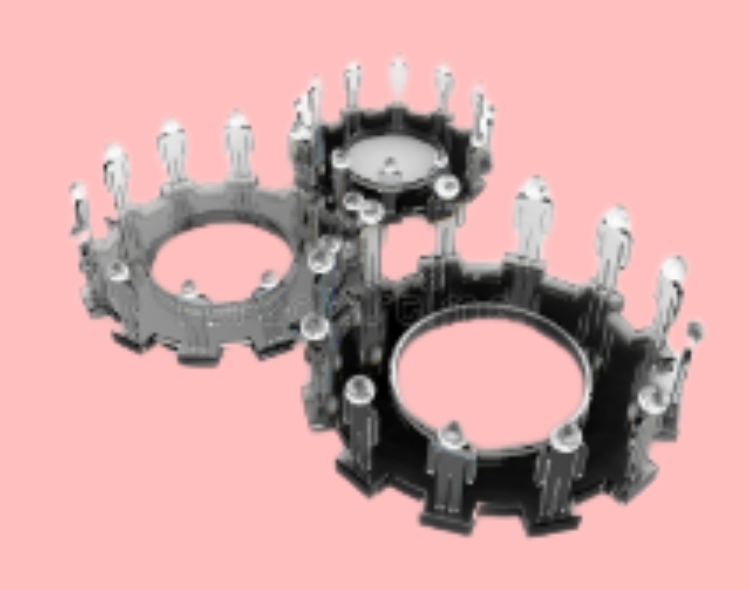 Until finished parts are formed, thousands of tiny layers of liquid thermoset resin are drawn on by an ultraviolet laser during stereolithography (SLA).
Selective Laser Sintering (SLS)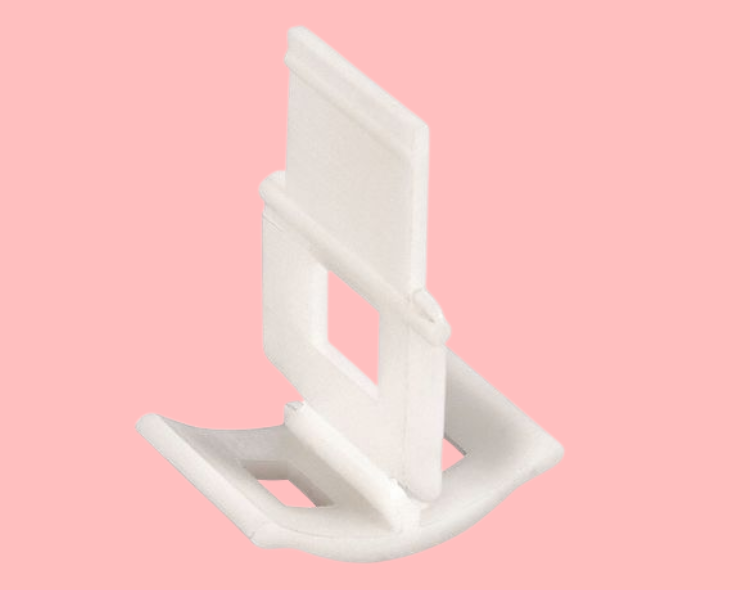 Layer by layer, the nylon-based powder is fused by a CO2 laser during the selective laser sintering (SLS) process to create finished thermoplastic parts.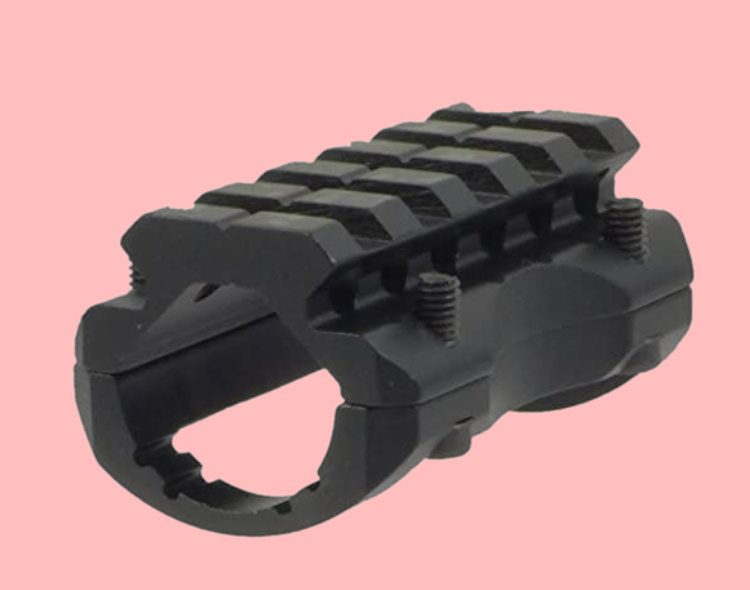 Carbon DLS creates plastic products with outstanding mechanical characteristics and surface polish using digital light projection, oxygen permeable optics, and programmable liquid resins.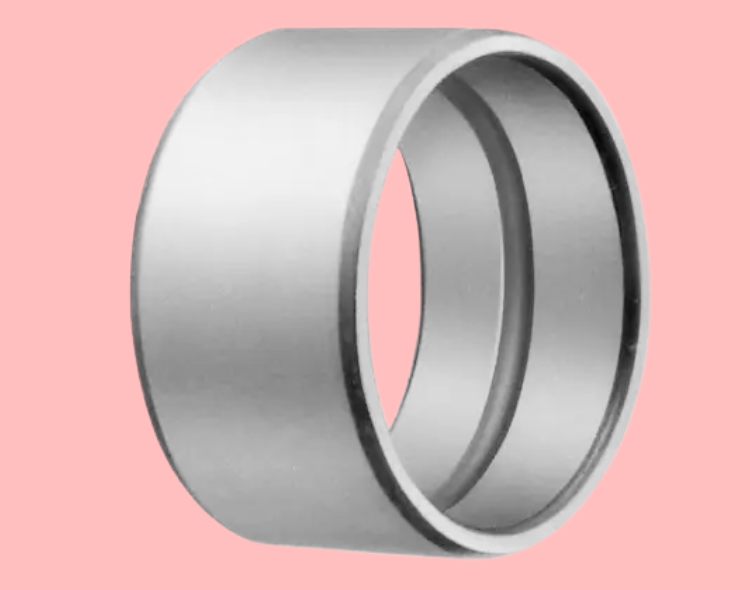 Small droplets of liquid photopolymer are sprayed onto a build platform by multiple jets during the jetting process used by PolyJet, where they cure in layers to create elastomeric parts.
The quality of each individual component, in our opinion, determines the quality of the system as a whole, we work as per our client's requirements.
High processing efficiency
Stable quality
Can process complex parts
High level of automation
High processing precision
Strong processing adaptability
Upload a CAD File
Simply choose a manufacturing procedure and upload a 3D CAD file to get started.
Receive Manufacturing Analysis
We'll offer you a design for manufacturability (DFM) analysis and real-time price within a few hours.
Manufacturing Begins
We'll start the manufacturing process as soon as you've reviewed your quote and placed your purchase. Added finishing choices are available.
Parts are Shipped
We can produce parts in just 1 day thanks to digital manufacturing methods according to our customers' needs.
ABS
ABS ESD
Accura 25
Accura ClearVue
Nylon
PA 12 Glass Beads
PETG
PLA
Rubber-Like
Vero
VeroClear
ABS
We can produce parts in just one day thanks to digital manufacturing methods according to our customers' needs.
ABS ESD
Accura 25
Accura ClearVue
Nylon
PA 12 Glass Beads
PETG
PLA
Rubber-Like
Vero
VeroClear